Karen Cochran Beaulieu, first and foremost, a Caregiver
Her formal training – 15 years giving life enrichment healthcare in all phases of senior living.
Her personal training – over 10 years of caregiving for both her mother and father-in-law.
Her recent in the trenches training – COVID-19, 24/7 caregiving, for Mom, 100 years old with rapidly declining dementia. Talk about a New Normal!
Her Moment-Method.......Reaching Hearts.......Impacting Lives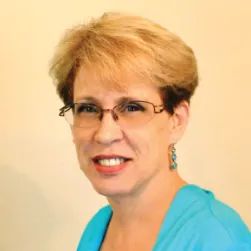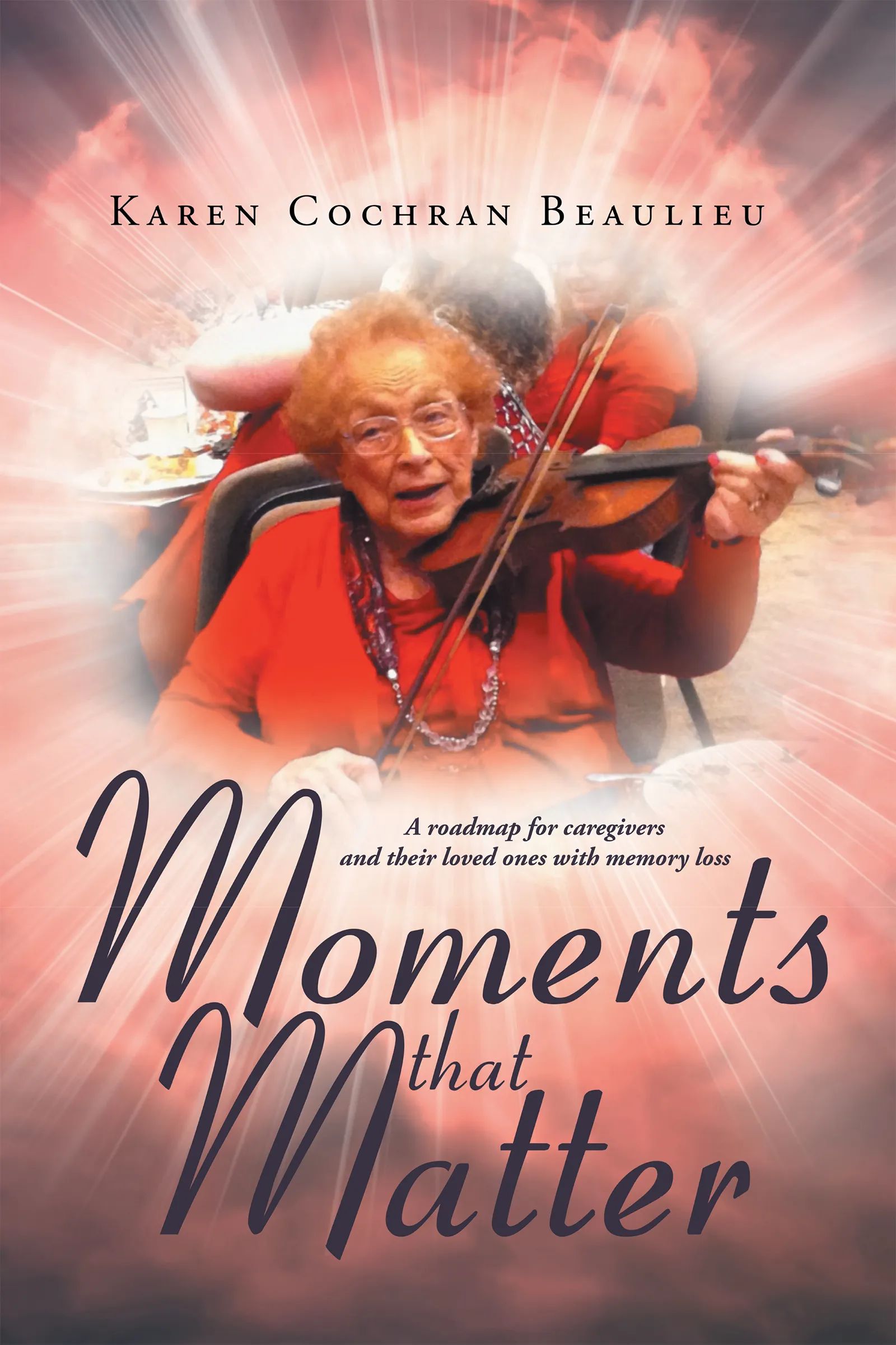 Moments that Matter
Learn the Moment-Method, a unique technique that teaches how to create moments of JOY with age and ability-appropriate activities. Education, enlightenment and encouragement in a down-to-earth guide that includes stories and practical tools.
Activities
Moments that Matter has over 125 activity suggestions that are both age and ability appropriate. They are adaptable for caregivers, loved ones and the whole family.
Categories include:
Create and Relate: art, arts and crafts, magazine art
Time for Action…Words of Passion: Drama, Poetry, Reminisce
Looking Good…Feeling Good: Exercise and Musical Exercise
Moving and Grooving: Dance and Music Activities
Excite and Delight: Games, Laughter, Holiday fun
Spirit and Cheer-it: Spirituality, Purpose and Self-image
The Cover Girl
The violinist on the book's cover Moments that Matter is Betty Cochran, the author's mother. She played a borrowed violin in her high school orchestra during the depression. Eighty years later, her life-long wish never stopped being to hold a violin once again.
The actualization of this grand Moment that Mattered was the inspiration for Karen to write her book.
Her mother is now 100 years old and living in a memory care community in Florida.
This book helps others better understand and cope with what is happening now and with preparing them for the future." I sent it to my friend, Ann, who said, "An absolutely lovely book. It was helpful, inspiring and brought me to tears a couple of times. It gave me a whole new perspective and brought peace and comfort to this house. It also ministered to me as a wife that misses the husband, that he was…before…now. Kathy G.

★★★★★


The Villages, Florida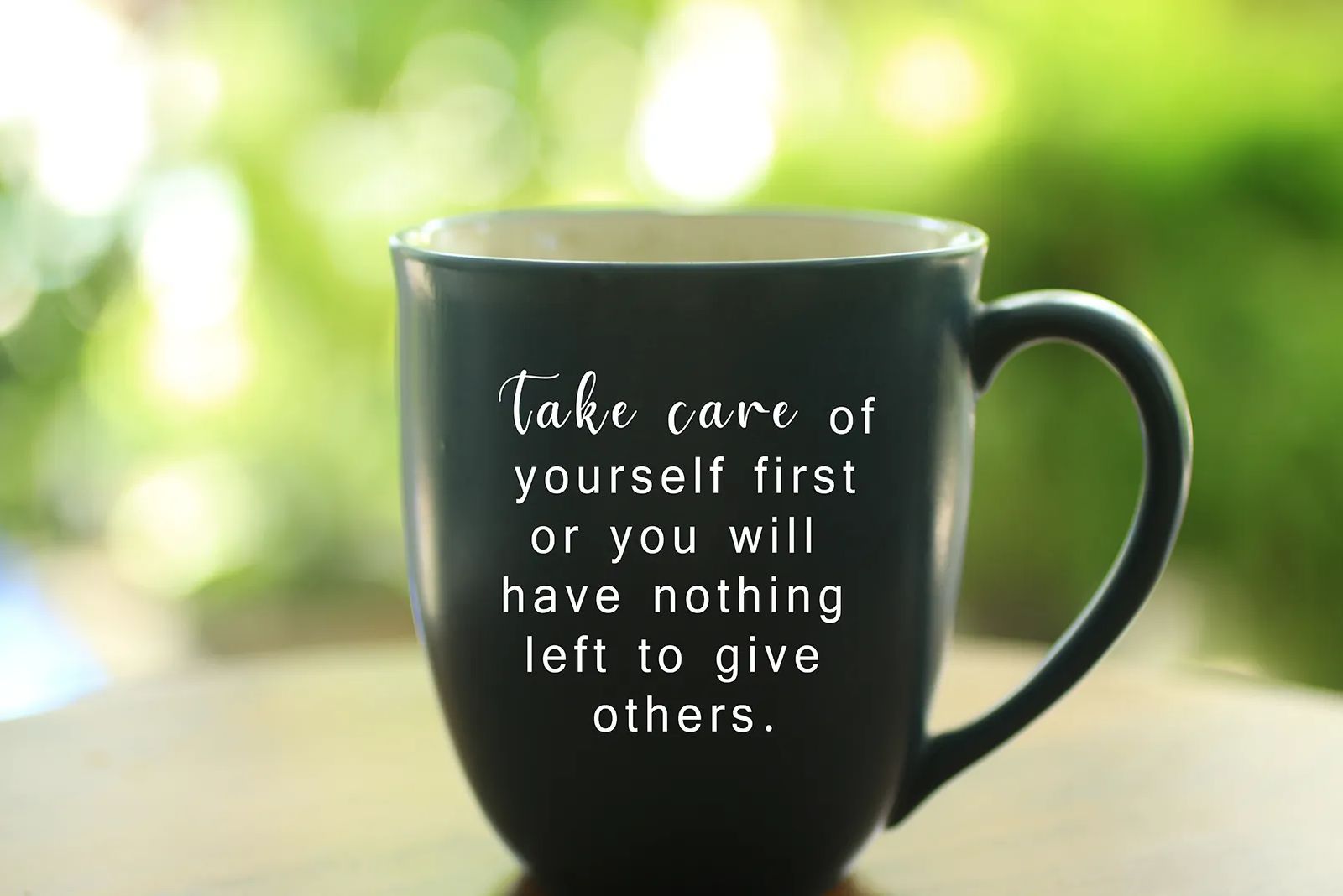 Care for the Caregiver
Practicing self-care allows the caregiver to remain more balanced, focused and effective, which helps everyone involved.
As the saying goes…"If you ain't healthy, ain't nobody healthy."
KAREN COCHRAN BEAULIEU
About Karen
Karen Cochran Beaulieu is a multi-faceted planner and creative communicator. Her know-how as an art educator, a corporate event/wedding planner, a master floral designer, and published poet prepared her for 15 successful years as an activity professional and 10 years as a caregiver. She lives in Florida with her husband, Donald and her cat, Joey.
Karen enjoyed making a Moment for herself on vacation in Clearwater, Florida.